ME219 - Fluid Mechanics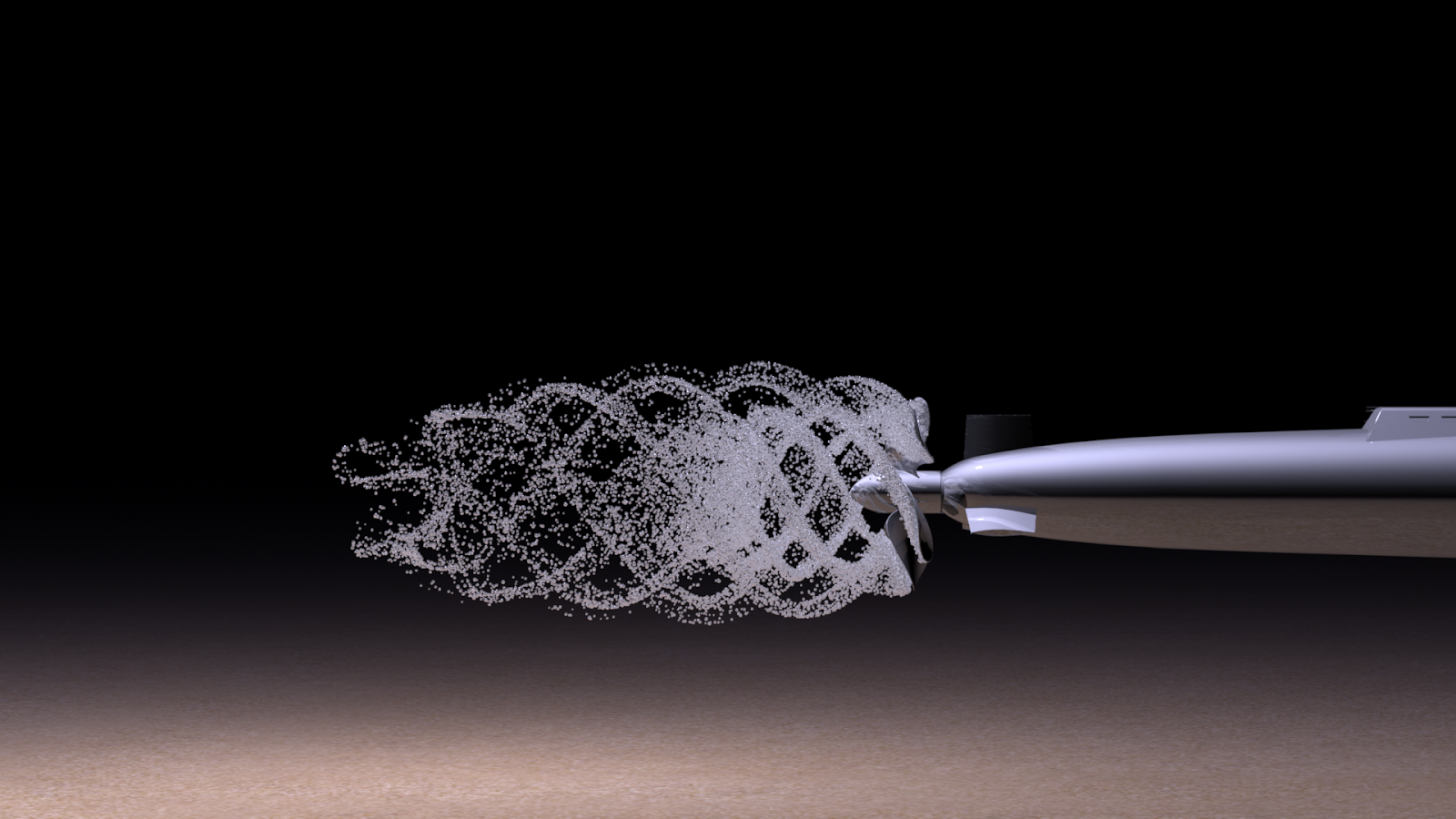 Instructor
Abhilash J. Chandy
Section
S1
Semester
Autumn 2019-20
Course Difficulty
Easy to moderate
Time Commitment Required
About 3 hours/week (apart from classes)
Grading Policy and Statistics
Grading Policy: Absolute but alterable (depending on difficulty)
Statistics: Decent. A bit towards the lenient side
Attendance Policy
No mandatory attendance but attendance was noted for records (or grade consideration for students missing a grade very close to cutoff)
Pre-requisites
No prerequisites
Evaluation Scheme
Quizzes - 25% (weekly quizzes, best of (n-1))
Midsem exam - 30%
Endsem exam - 45%
Topics Covered in the Course
Basic definitions, hydrostatics, fluid kinematics, integral & differential approach to solve fluid equations, dimensional analysis, Internal flows, external flows, compressible flows
Teaching Style
Teaching aligns with the slides but blackboard problem /equation solving and classroom discussions are important. Teaching is slightly mathematical based and lesser concept based with just the right pace. Lectures are exhaustive and everything is explained well.
Feedback on Exams
Quizzes are short and mostly easy
Midsem is easy and based on basic understanding
Endsem was moderate on difficulty. All topics were covered.
References Used
Fundamentals of fluid mechanics, Munson, Young et al.
Fluid mechanics, F. M. White
Other Remarks
Understanding the concepts is the key to scoring well in this course. Frequent evaluations will automatically maintain regularity.
ME 219 Review By: Prasann Jaiswal