DAMP Coordinators 2022-23
Suryansh Singh
Suryansh Singh
Hello hello! One of the many Mumbaikars you'll find in the insti, I'm currently the DAMP Coordinator. I have been a part of Composites subsystem at IITB Racing, and a convener for Literati. Oh also, I am obsessed with football - playing, following, crying over, the whole deal. Always here if you're looking on having a passionate, pointless discussion about anything :)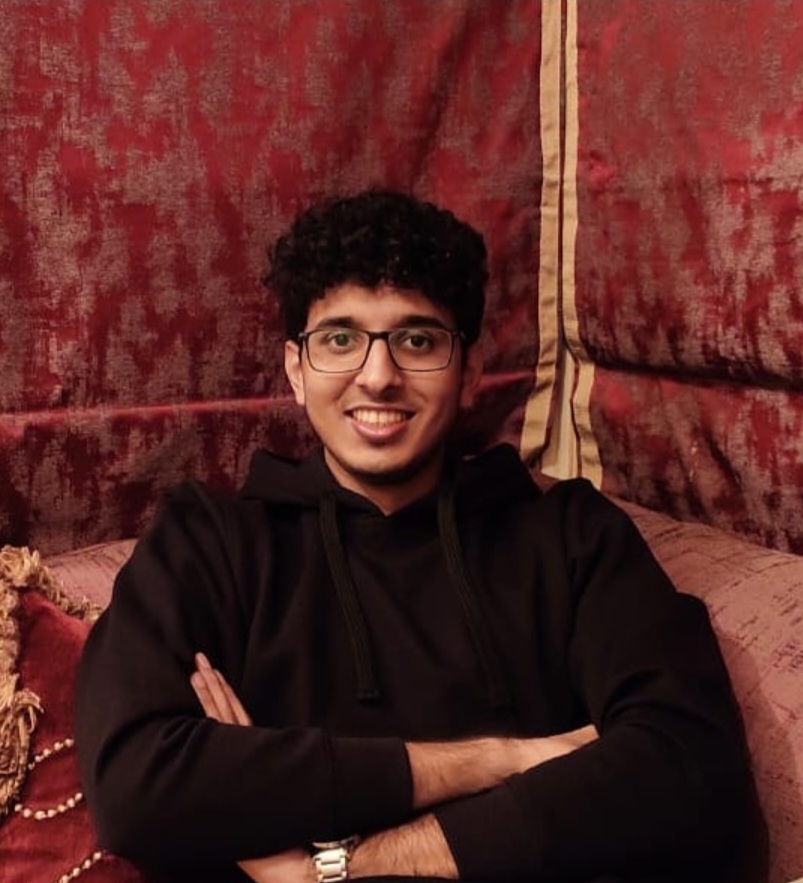 Aryan Jain
Aryan Jain
Fom Mumbai and a huge Formula 1 motorsport fan. I'm someone who enjoys going and having a fun time, very enthusiastic about exploring new places and interacting with new people. I love late night drives/road trips with some good music. Always up for watching races and late-night chit chats and gossip sessions :)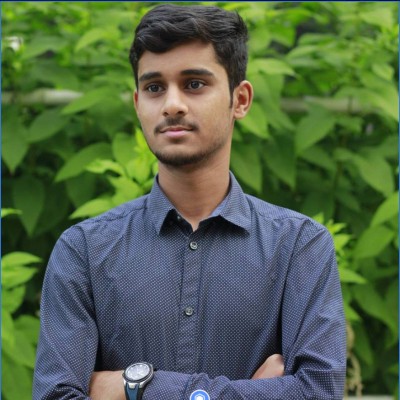 Advait Padaval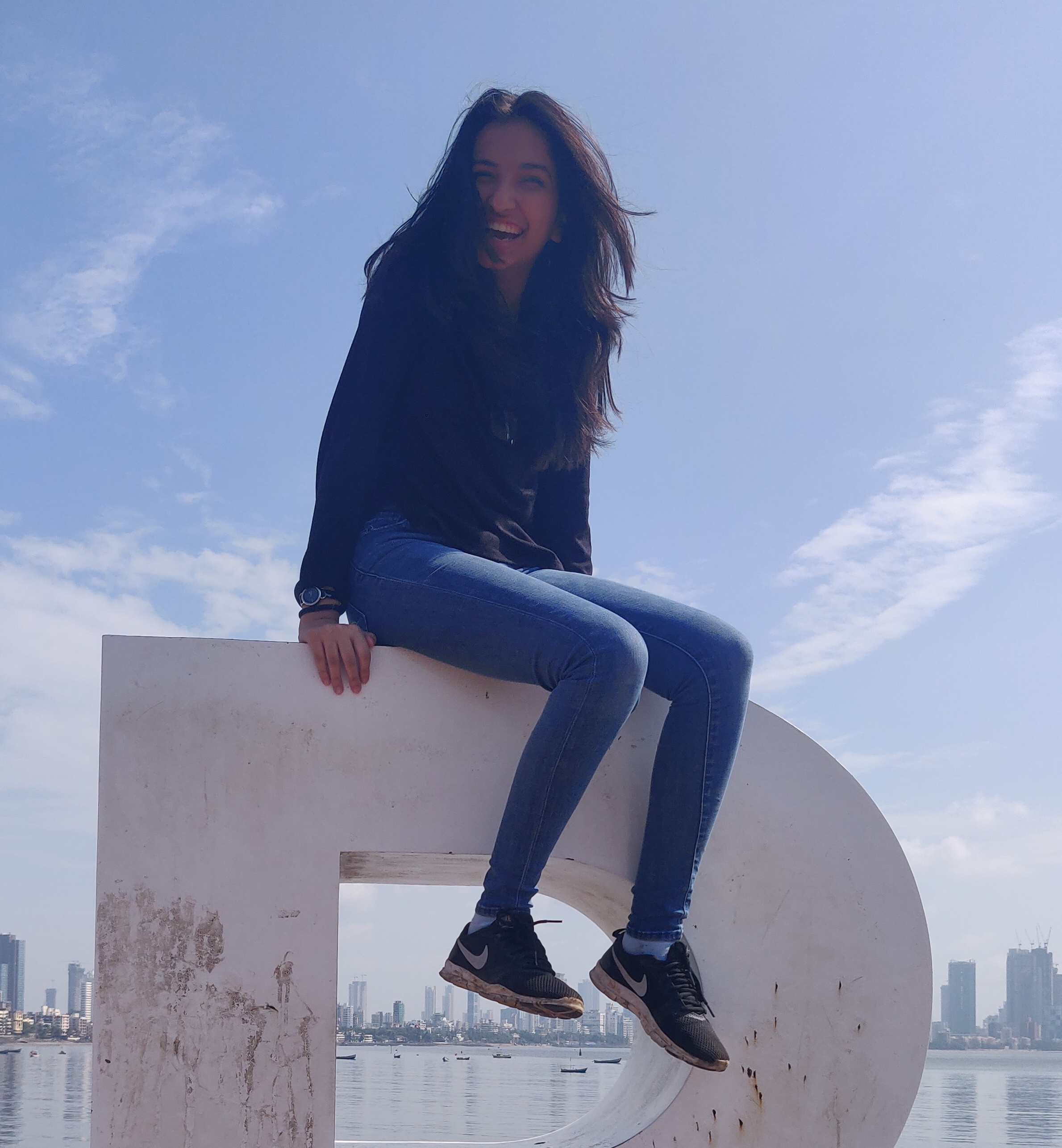 Bhavini Jeloka
Bhavini Jeloka
I am currently the DAMP Coordinator and have previously worked as an Academic Coordinator and DAMP mentor. I have been a part of Student Satellite Program since my first year, where I am in the Guidance, Navigation and Control Subsystem. My research interests include controls and robotics, mainly geometrical and optimal control.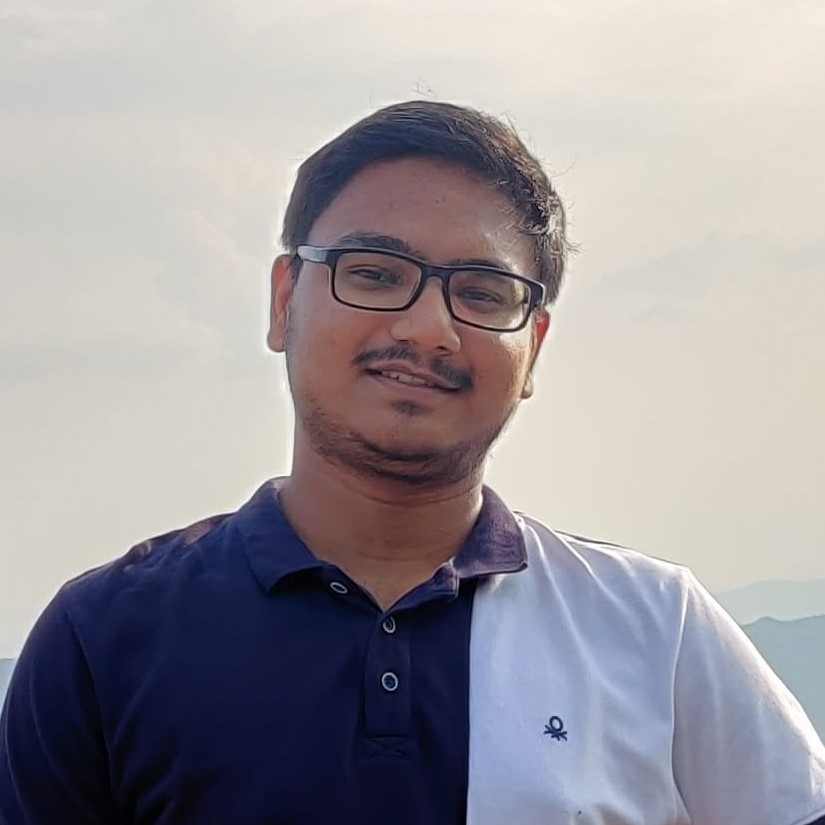 Bishop Prakash
Bishop Prakash
I have been a part of UMIC, and currently I'm the mech subsystem head for the Aerove Team. Mechanical designing is one my major interests, other than that I enjoy coding simple problems in my free time. Also, I love reading about the "Cosmos", right from Space missions to the working of the universe itself.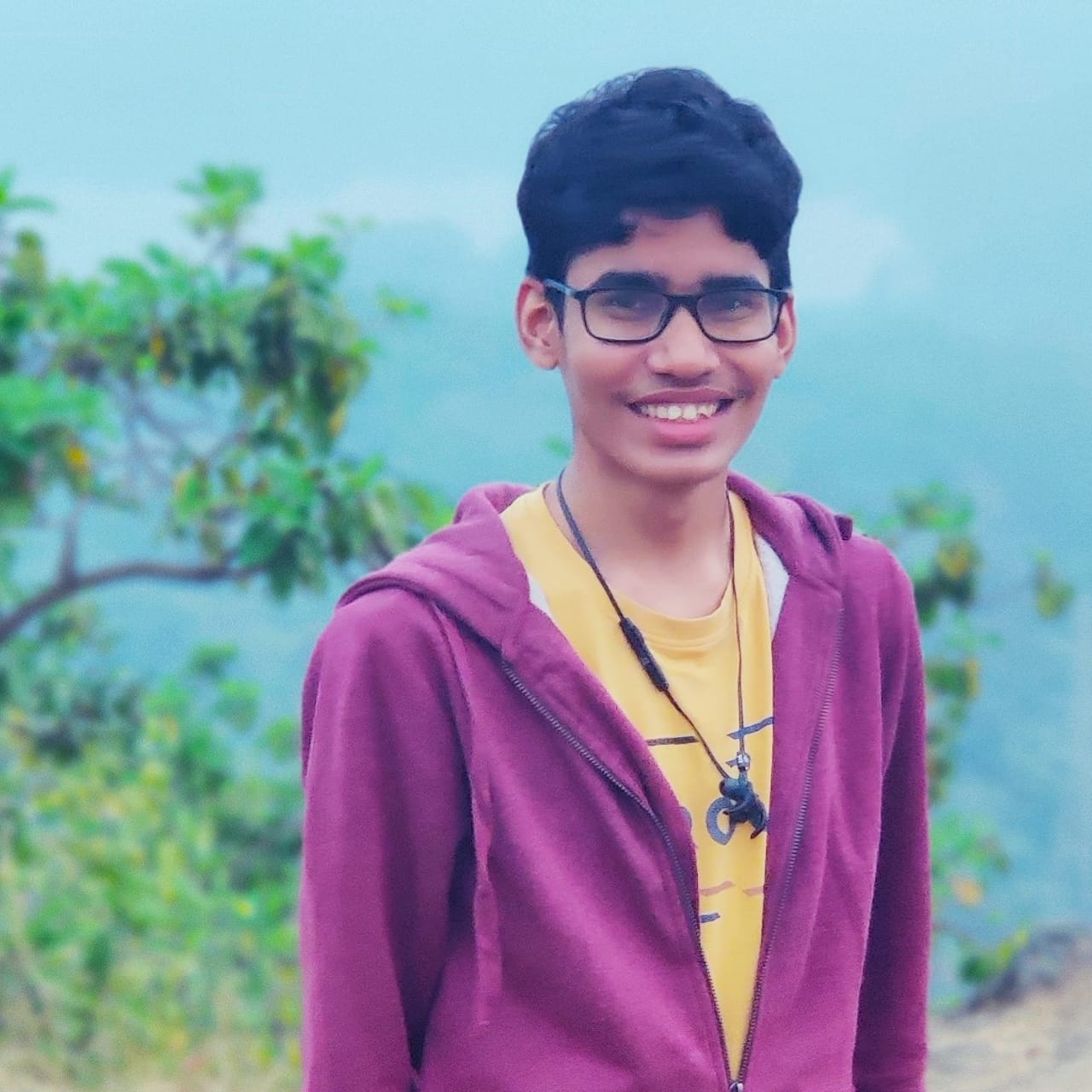 Gagan Jain
Gagan Jain
My primary research interests revolve around the field of robotics & deep learning, with special emphasis on reinforcement learning, optimal control & computer vision. I'm a part of team UMIC. I've been a part of the IITB contingent for the Inter IIT Tech Meet. I was the Department Research Coordinator in 2020-21.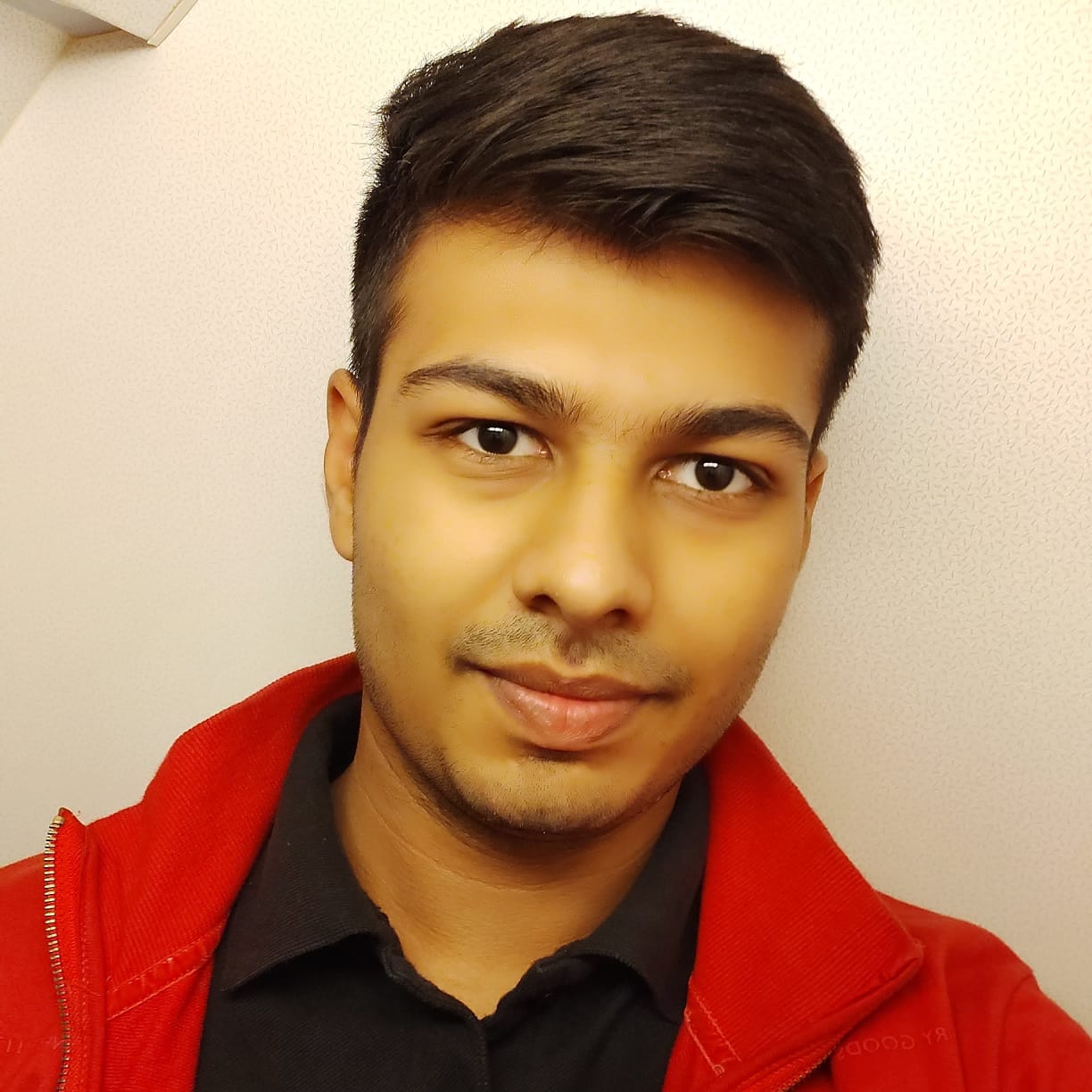 Gourav Chopra
Gourav Chopra
I am interested in Structural Design. I joined IIT Bombay racing Team in my 2nd year and I continued till 4th year as the Chief Mechanical Officer for Structural and Safety. I was the convener for Energy club in my 2nd year. I am planning to do my Dual Degree project in Ultrasonic Welding.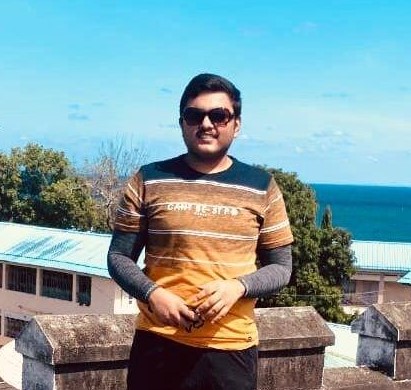 Hitansh Chandra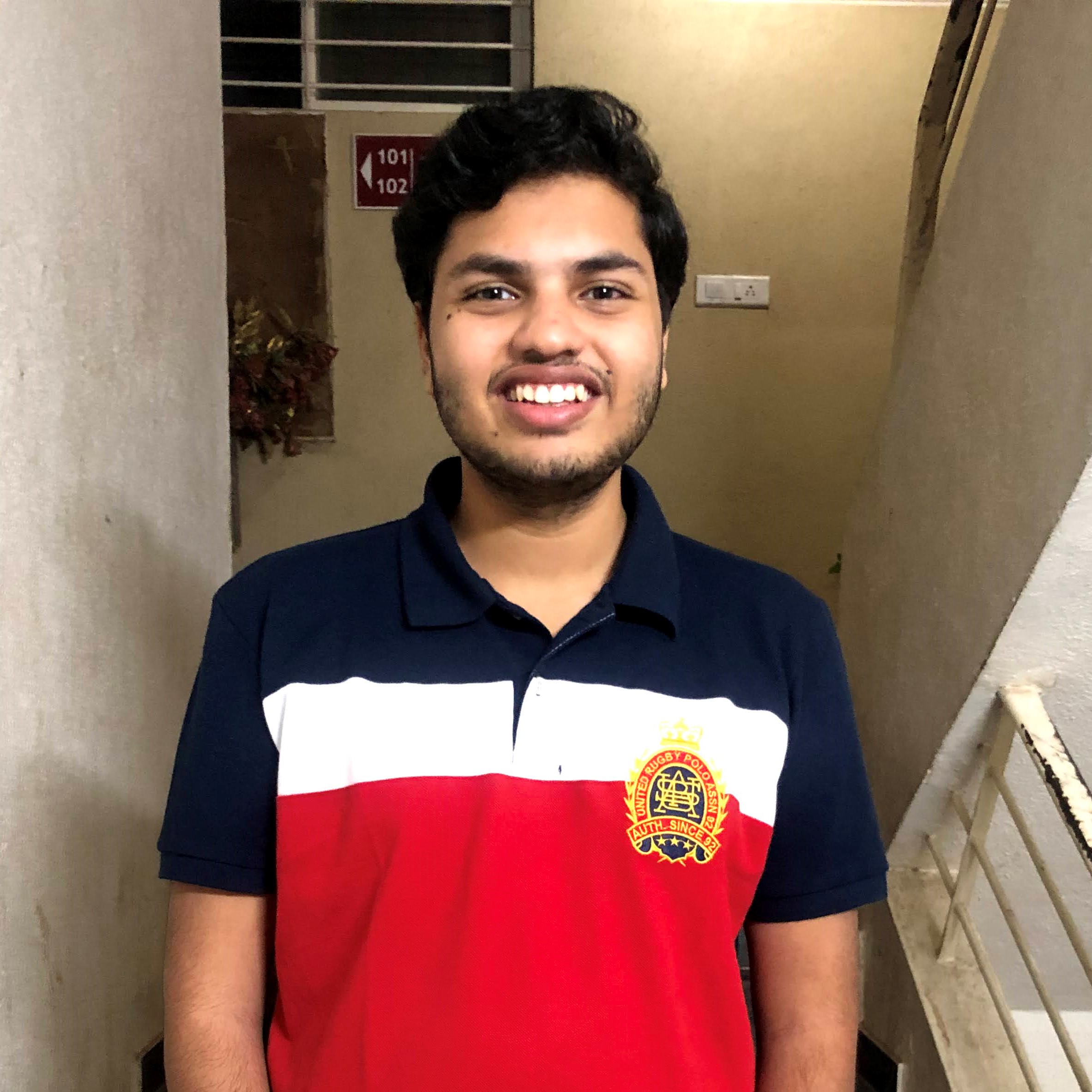 Kalpesh Rathi
Kalpesh Rathi
Interested in the fields of Finance and Entrepreneurship. Have been E-Cell 2020-21 Marketing Manager and also a part of STRIDE (Mech Subsystem), tech team developing a four-legged quadruped. I'm also pursuing Management Minor (just a last course remaining so have a broad idea about all the courses)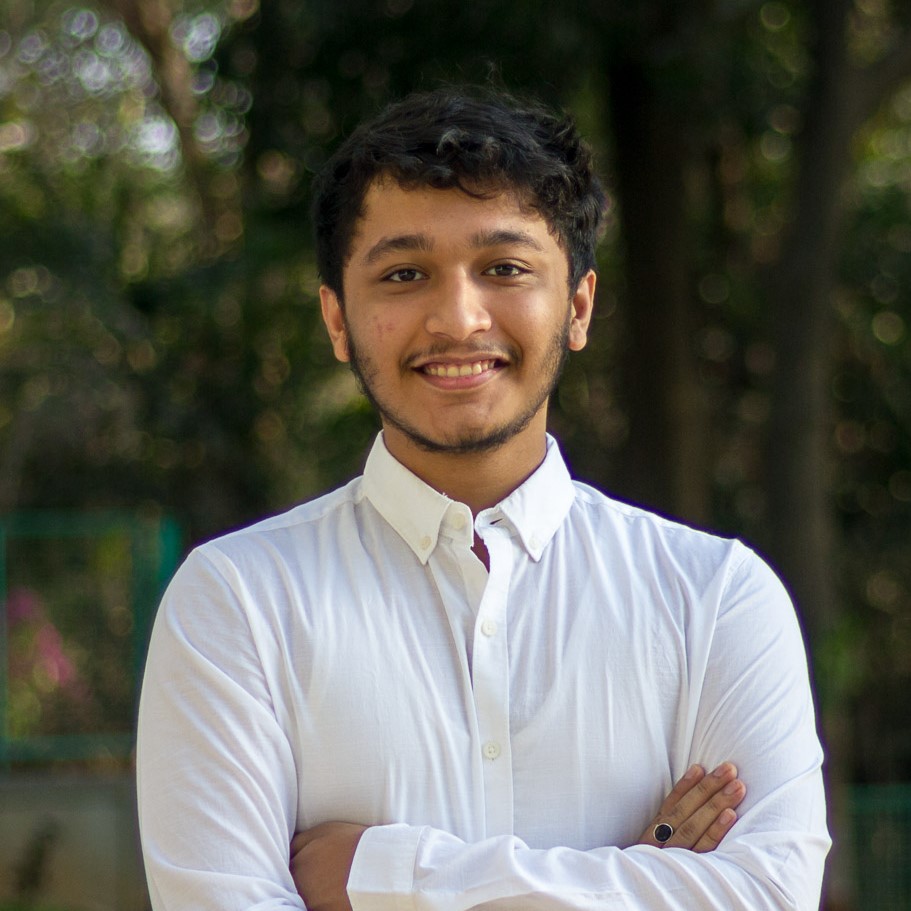 Kanishka Sunick
Kanishka Sunick
Currently I am really interested in mathematical optimization & algorithms, leaning towards integer programming. In my early yeats, had exposure to multiple tech teams such as IITB Racing team for 1.5 years both as part of mech and elec subsystem, UMIC for a couple of months and some unofficial roles in others.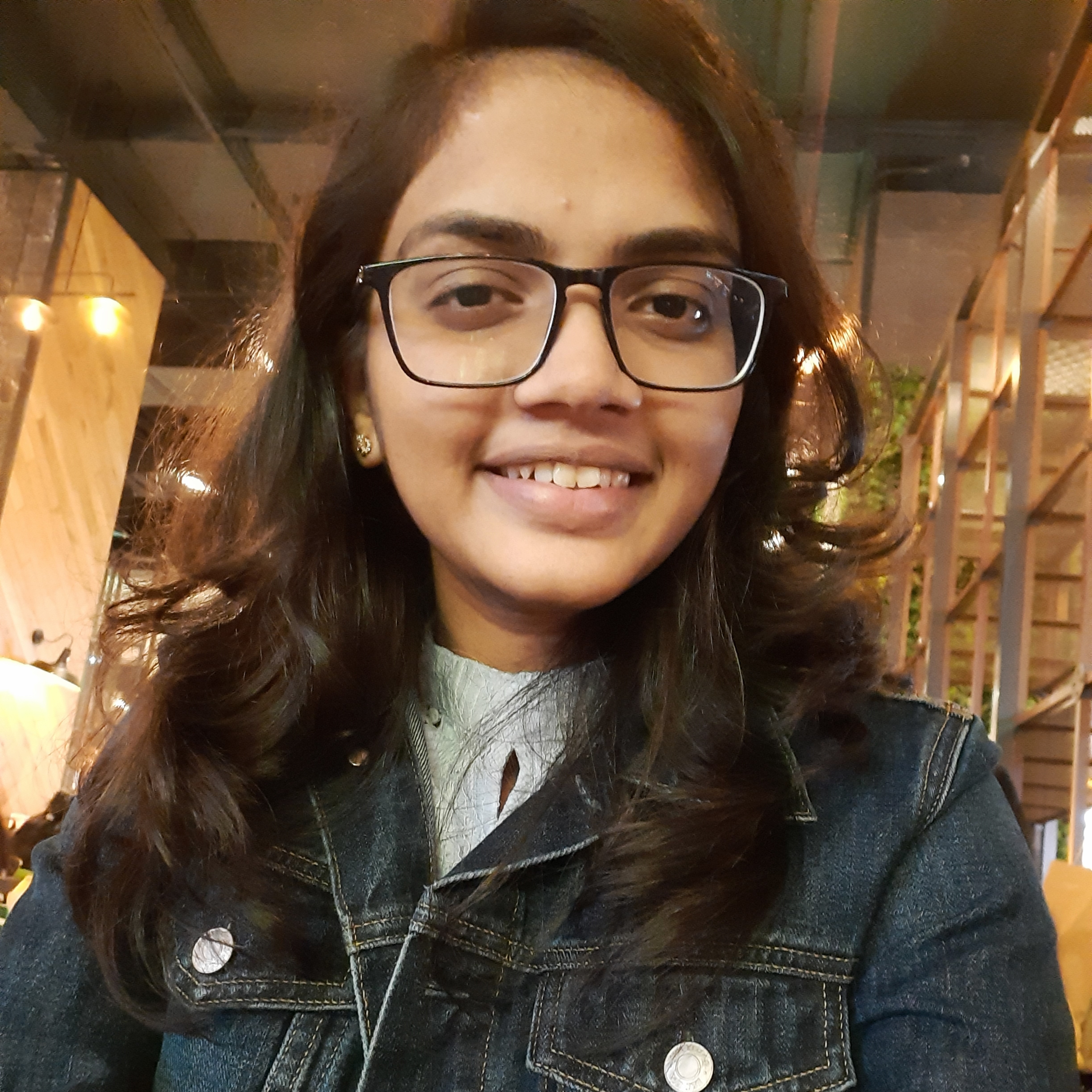 Latika Patel
Latika Patel
I have been a part of the ITC since my second year. I was a convener at WnCC & a volunteer at ERC. I was the Institute Web & Coding Secretary owing to my growing interest in coding & software development. Have worked on a few web & app development projects & familiar with quite a few frontend & backend frameworks. :)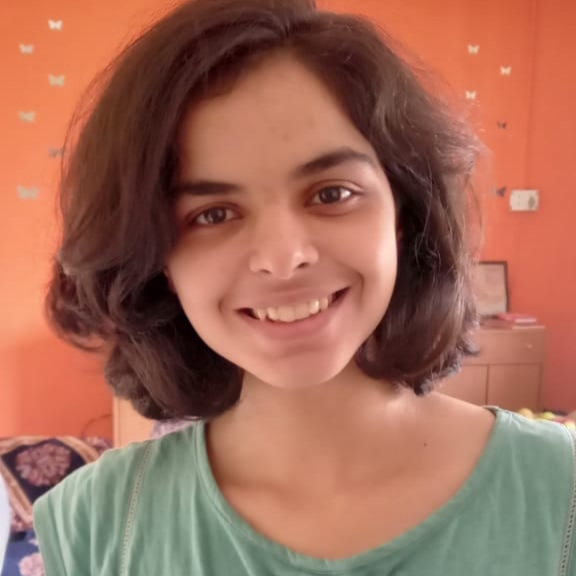 Mitalee Oza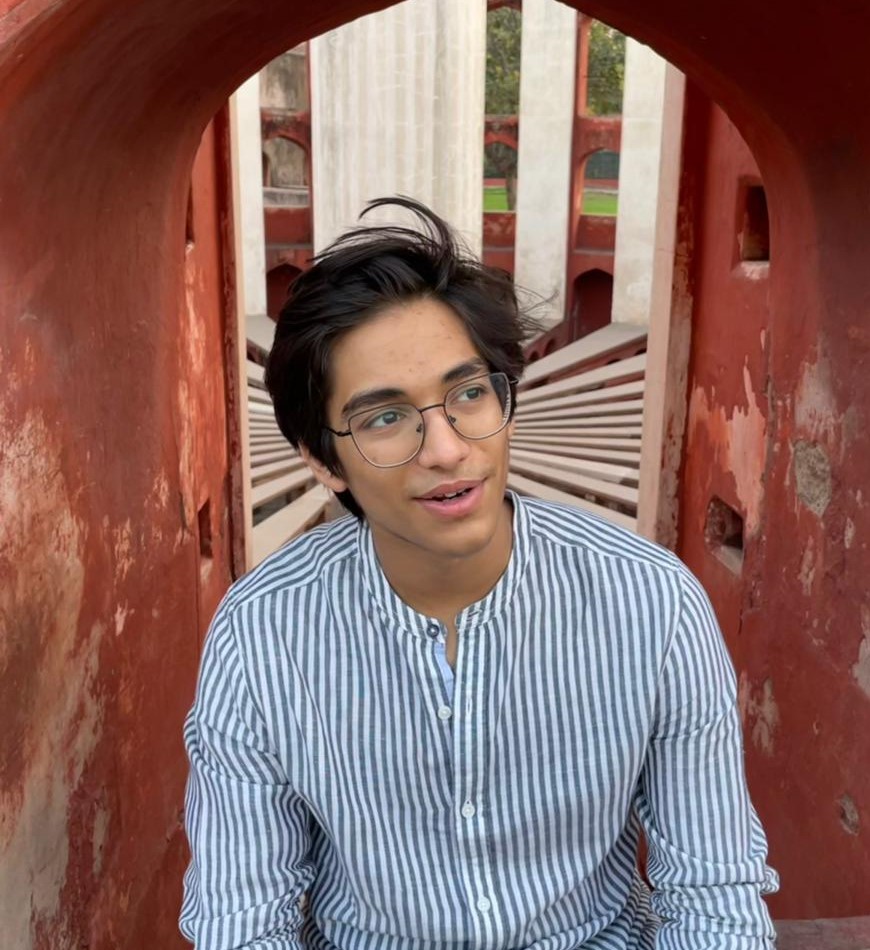 Rishi Kanodia
Rishi Kanodia
I have made models, interned in an EV startup & participated in InterIIT EV Simulation. Recently, started to read about ML and finance. I am a member of IITB Racing team, under Vehicle Dynamics subdivision, good with Matlab & Simulink and all nit-bits of how automobiles work. Enthusiastic about culturals & dramatics.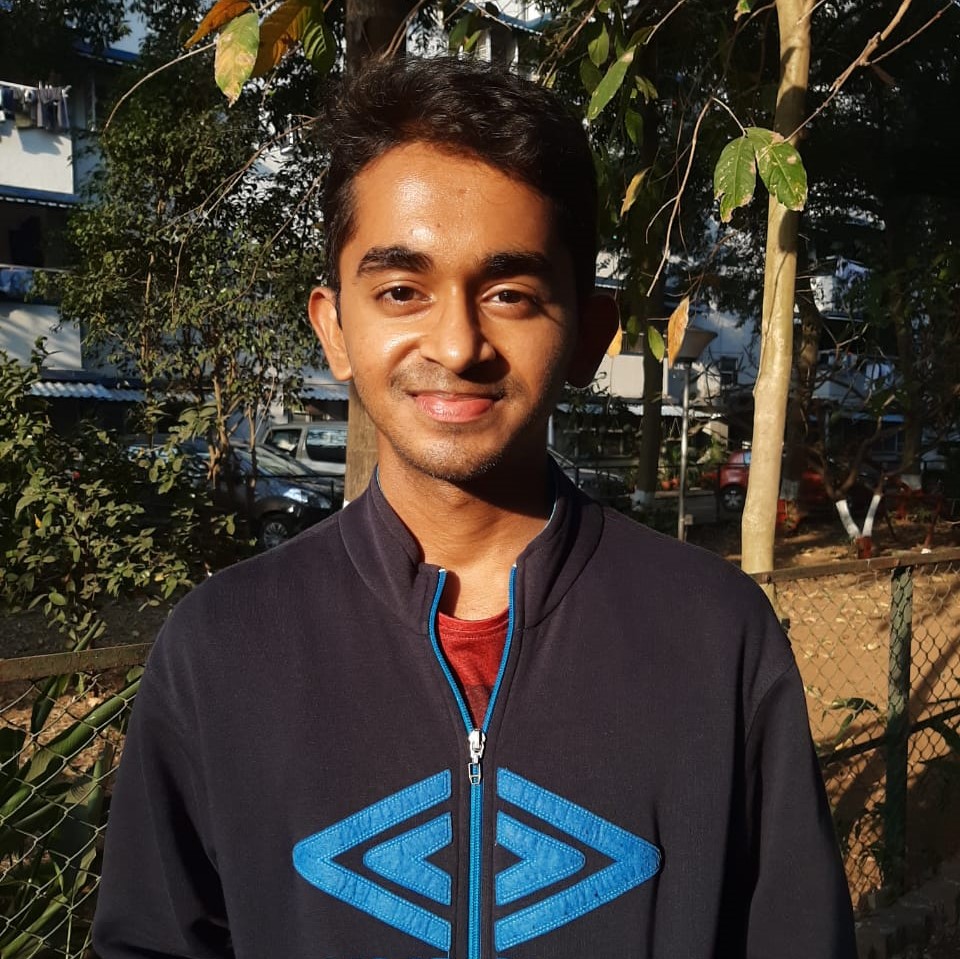 Sahil Kumar
Sahil Kumar
Currently the Institute Lawn Tennis Secretary, was also a Sports Convener . I'm a part of IITB Racing's Editorial Team for the official magazine- Milestone. I was a part of ELIT as a TA and then was a TA in MA-111. I'm the type of guy who has a slight inclination towards non-core, but again mech core isn't too far behind either on my list.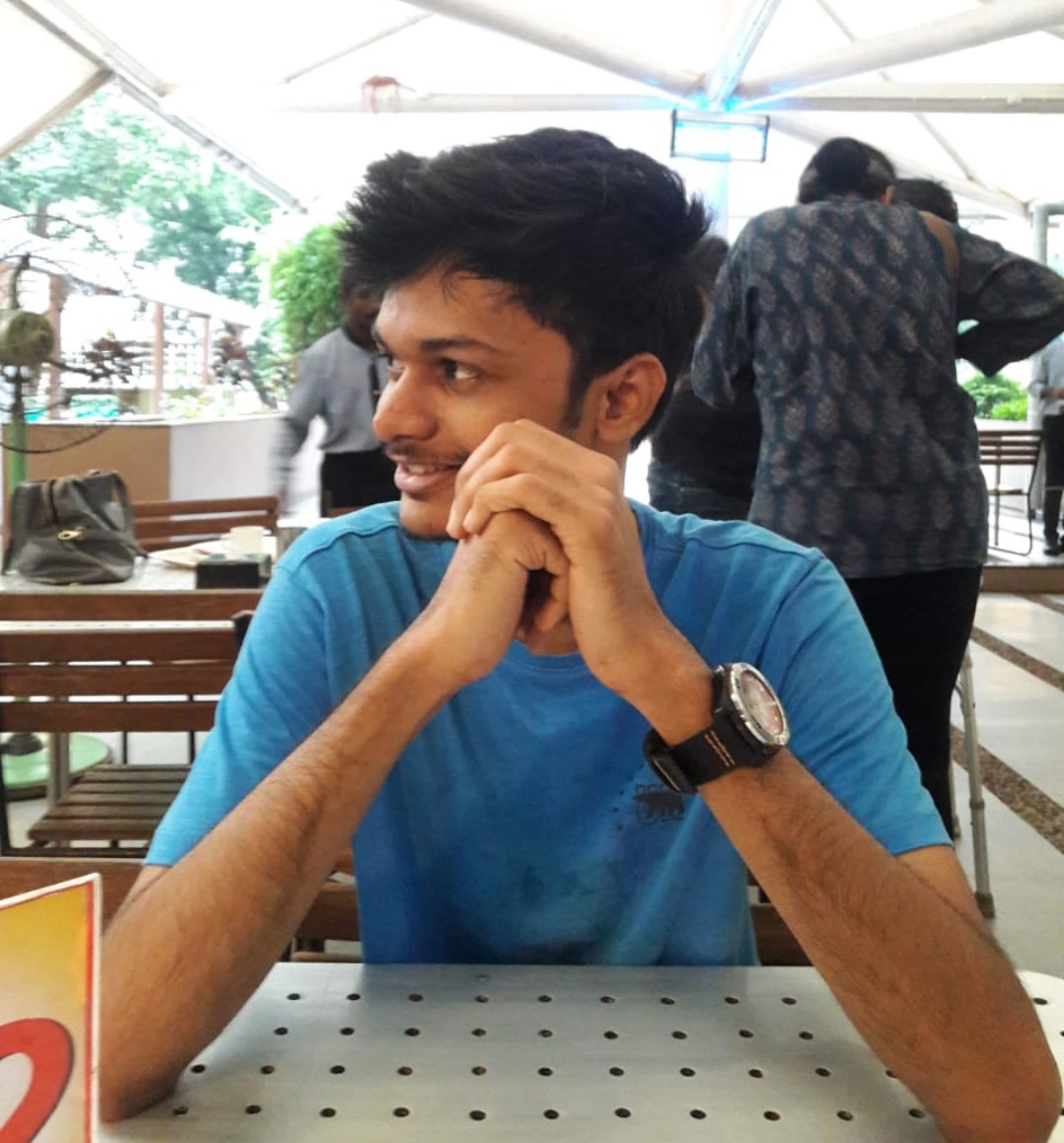 Sankalp Aloné
Sankalp Aloné
I'm a DD student specializing in CIM. My research interests are not set in stone as such; I like exploring. I like CAD/CAM, designing and ML. I was a part of IITB Racing, where I designed mechanical parts of the car and worked on vehicle dynamics testing. I have mentored the aerodynamics club and was the hostel literature and speaking arts secretary.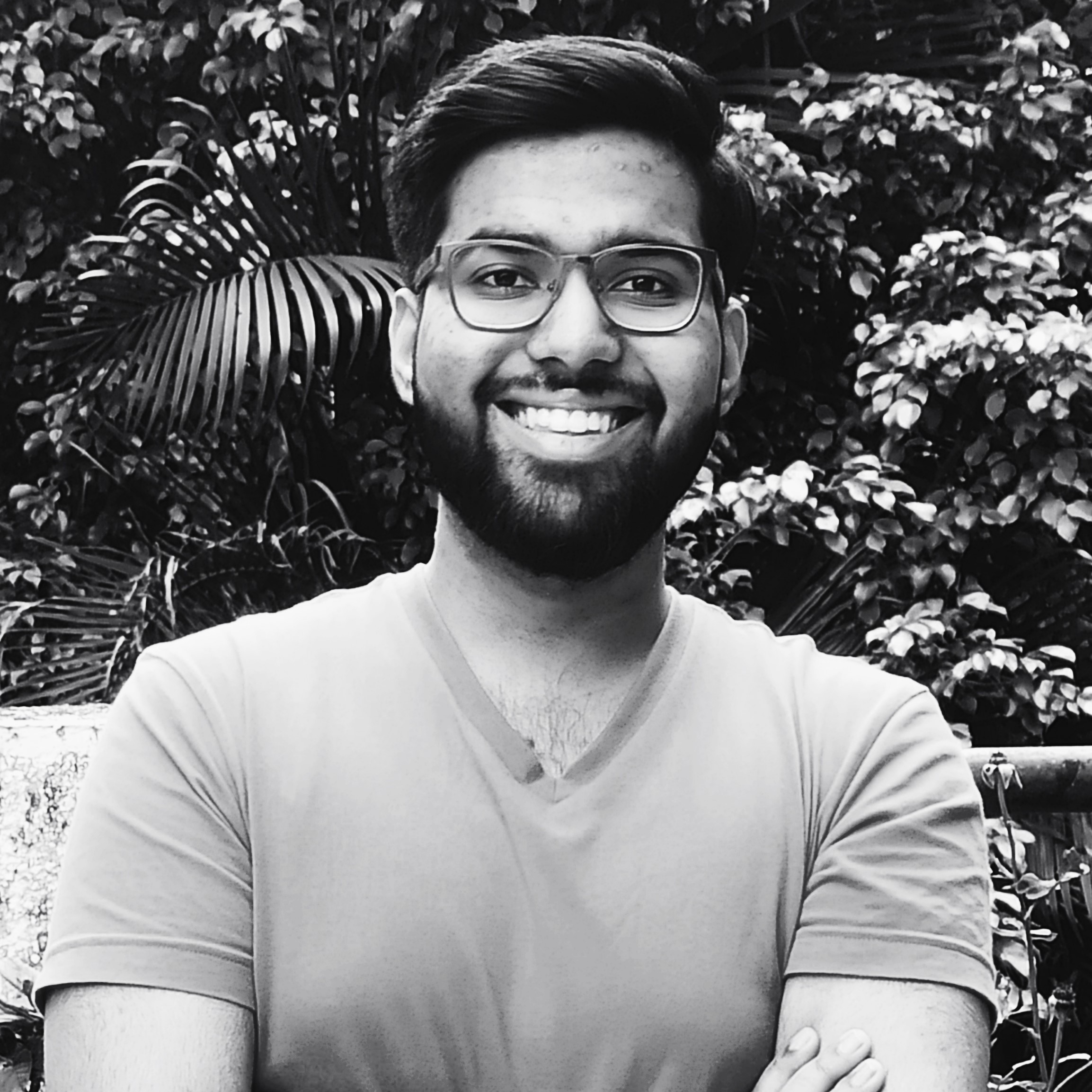 Shiven Barbare
Shiven Barbare
I am a tech-enthusiast and I've been a part of the Student Satellite Program as an instrumentation engineer since my second sem. I am quite the physics lover, with a keen interest in fluid mechanics and allied fields. I was the Department's Alumni Secretary in the 2020-21. I have also been a TA for the course Ch305.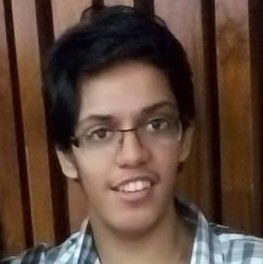 Shubham Gupta
Shubham Gupta
I am a part of the Hyperloop tech team in the propulsion subsystem. My research interests include robotics and AI, CFD, system design and analysis, drone and aviation and autonomous navigation. I interned at AEB on nuclear reactor kinetics modelling. I have a decent background in Data analytics as well.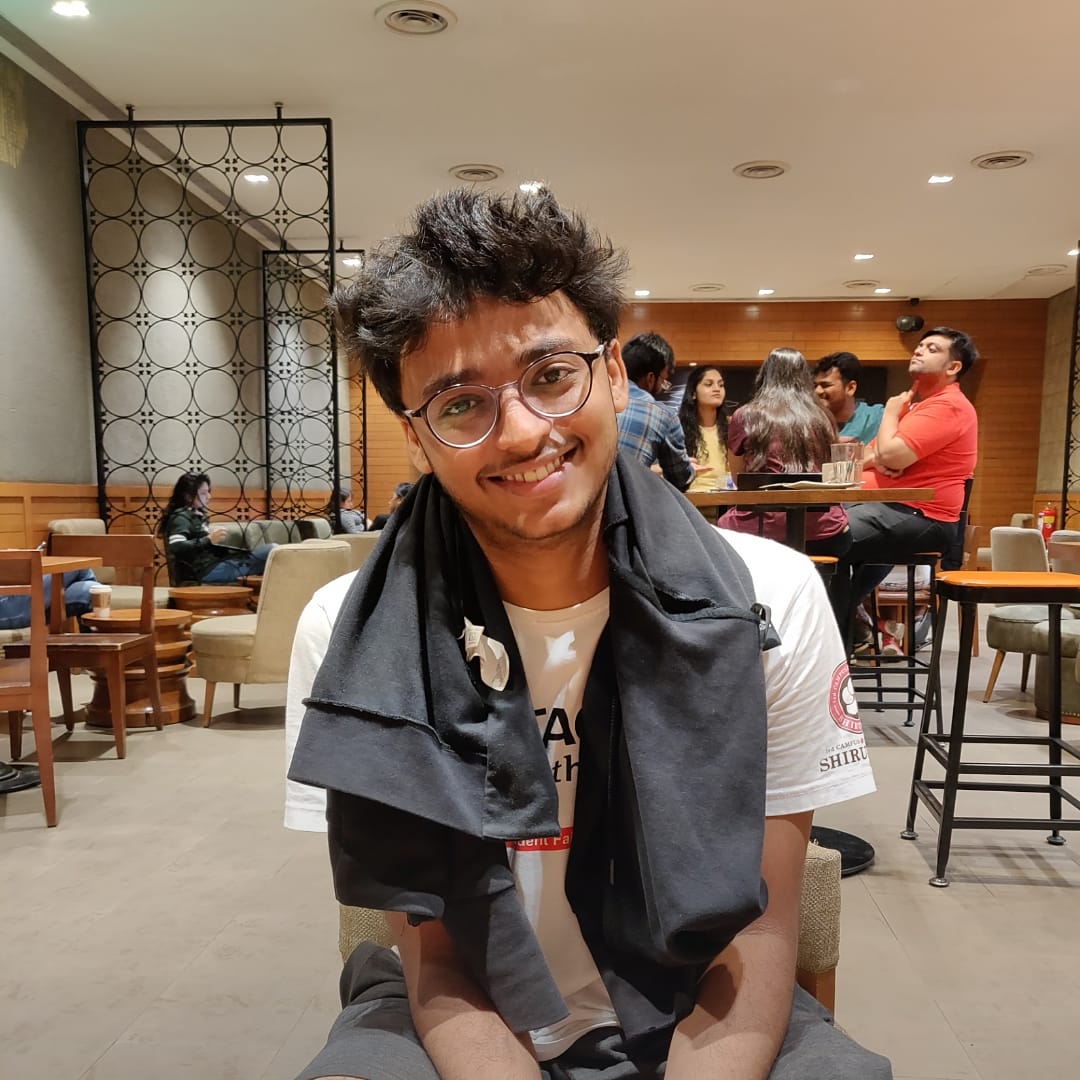 Shubham Lohiya
Shubham Lohiya
I'm enthusiastic about AI, Robotics, and Economics. I'm pursuing dual minor degrees in CS & C-MINDS. I'm currently involved in research in the fields of Reinforcement Learning and NLP. I have also been heavily involved with the ITC throughout my stay at Insti and have served as the Institue Electronics and Robotics Secretary.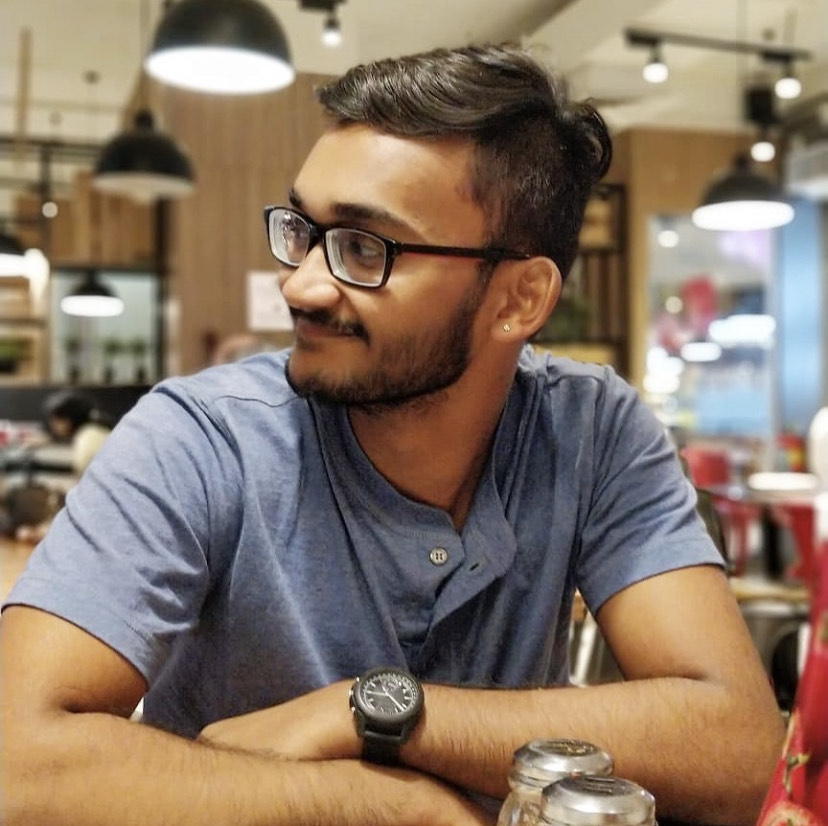 Siddhant Wagh
Siddhant Wagh
My research interests primarily include bio-related stuff as a result of which I have done a few Biology Courses and I am also pursuing a Bio Minor. I am also interested in a few core subjects. I was a Co-ordinator for the Hospitality and Public Relations Team of MI and I was also the Sports Secy of H3. I would love to interact with you.