ME219 - Fluid Mechanics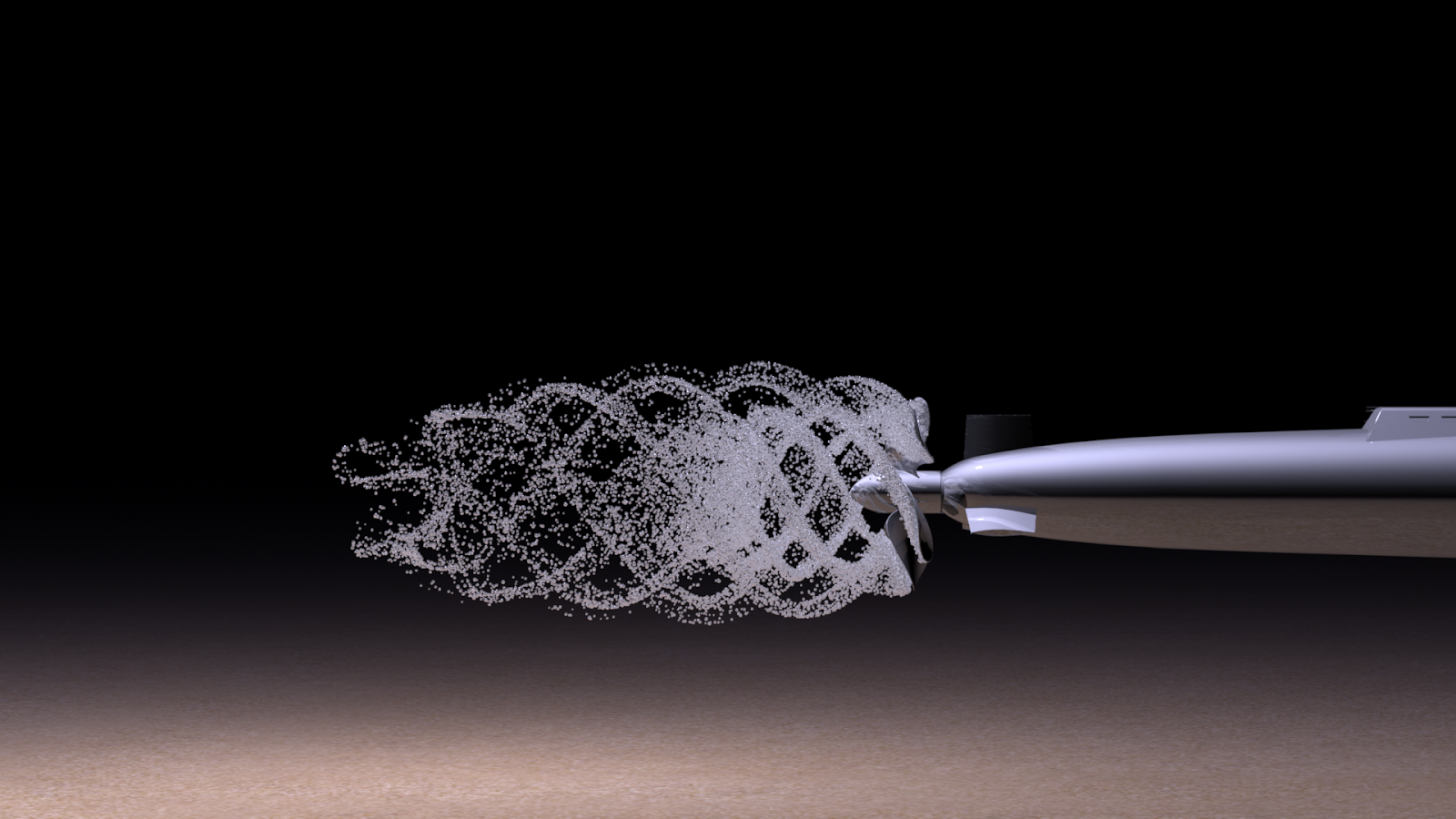 Instructor
Atul Sharma
Section
S3
Semester
Autumn '20
Course Difficulty
Course content was moderate in difficult but professor's teaching made it more confusing and difficult to cope up with the pace of the course.
Time Commitment Required
Pre-recorded video lectures were provided which consumed approx. 2-3 hours per week. One discussion session(approx. 1 hr) was conducted for students to ask their doubts but was not compulsory.
Grading Policy and Statistics
Weightages were given to assignments(10%), midsem(20%) and endsem(70%)
Attendance Policy
No attendance policy in online semester.
Pre-requisites
Nothing as such is required as a pre-req.
Topics Covered in the Course
Fluid statics, fluid dynamics-Navier-Stokes equation, flow in a pipe, flow over plate, losses
Teaching Style
Used very poor slides and the teaching style was also not up to the mark. It made people lose interest in fluid mechanics.
Feedback on Exams
Midsem- moderately heavy
Endsem- difficult and time consuming
ME 219 Review By: Priyam Vijayvargia