HS307 - Sociology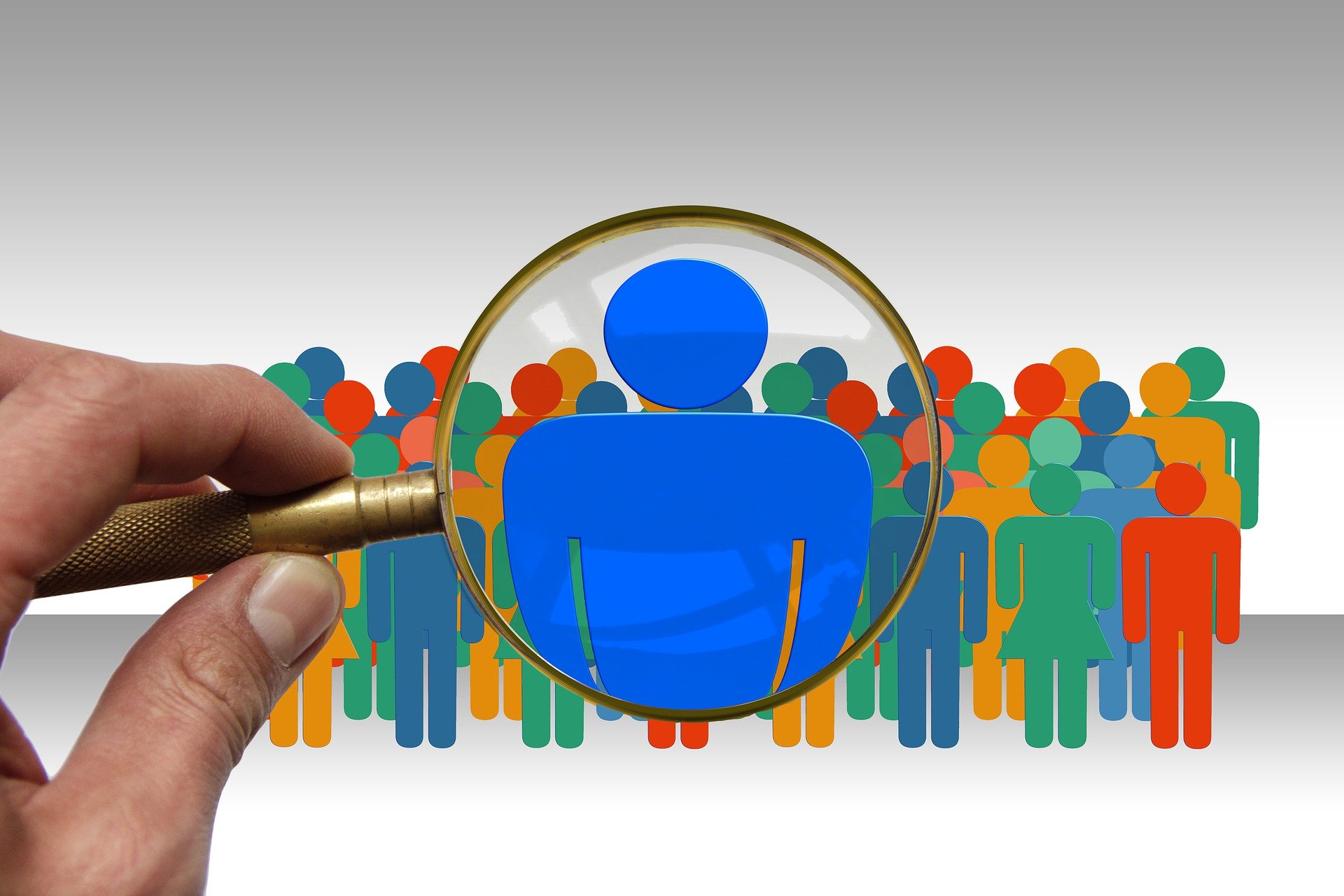 Instructor
Suryakant Waghmore
Semester
Autumn '20
Course Difficulty
Course was easy if you follow the lectures and read all the papers and books provided by prof. Midsem and endsem assignments was pretty lengthy (~5000 words).
Time Commitment Required
Assignments took most of the time
Grading Policy and Statistics
very good.
Attendance Policy
there was no policy for attendance, but class learning is good in this course.
Pre-requisites
No prerequisites. If you read a lot it will be easy for you.
Evaluation Scheme
20% Assignments
30% Midsem
50% Endsem
All evaluation were essays or reviews of documentary
Topics Covered in the Course
Sociological imagination and Sociological Consciousness, Feminist Perspective, Indian Sociology, discussion on social issues and some social movements. Study of Karl Marx & Max Weber.
Tutorials/Assignments/Projects
there only essay type evaluations. There can be some other methods of evaluations also, may be something in class.
Motivation for taking this course
This was required
HS 307 Review By: Sunil Chandel