MG405 - Project Management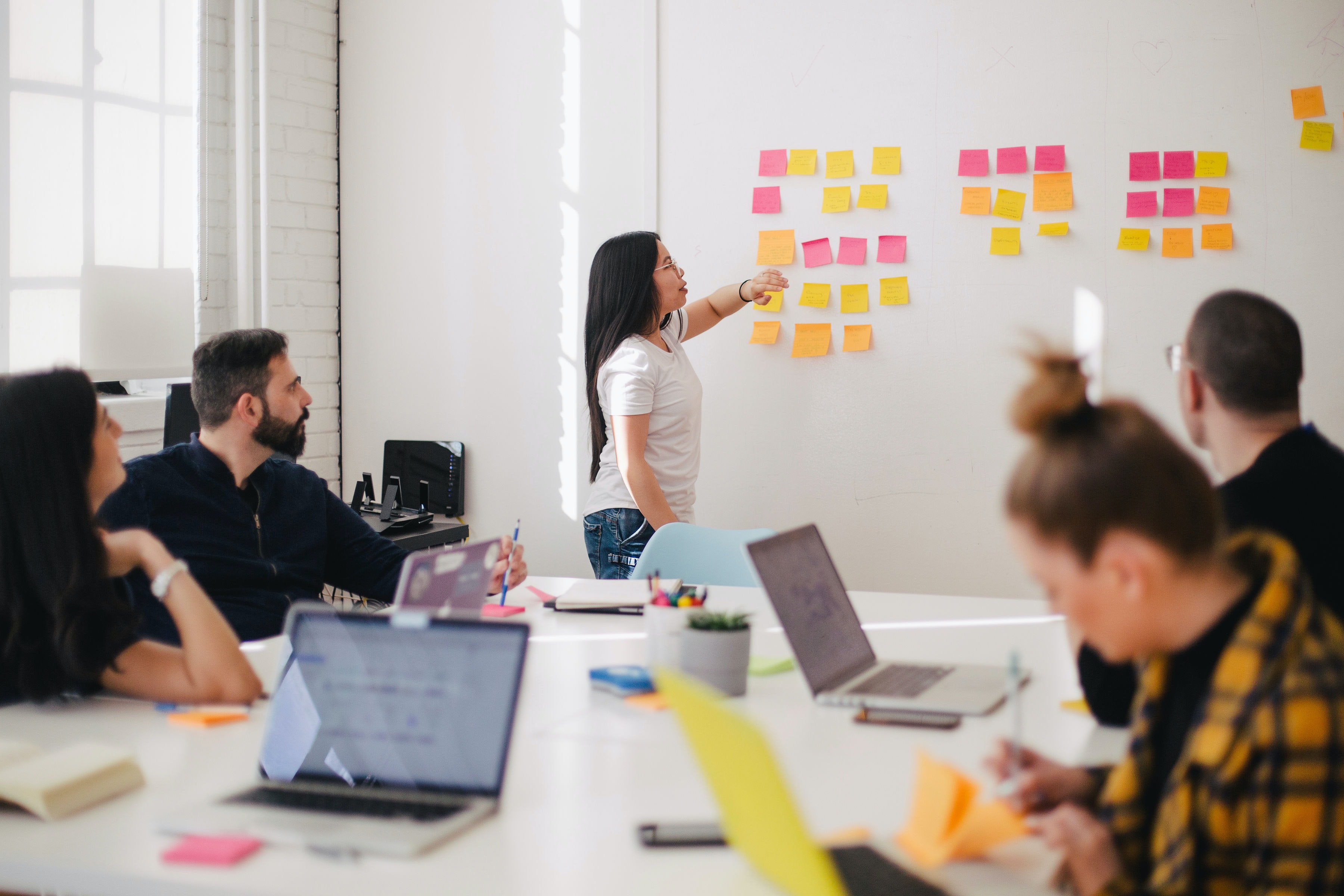 Instructor
Gajendra K. Adil
Semester
Spring '21
Course Difficulty
Easy
Time Commitment Required
Not much time required if paid attention in class. Content is chill.
Grading Policy and Statistics
Not very good. Average between 7 and 8.
Attendance Policy
No attendance policy but a lot of surprise quizzes were conducted
Pre-requisites
none
Evaluation Scheme
Quizzes
Mid Term Test
Group Project
No Endsem
Topics Covered in the Course
Introduction to Project management, Project management Process and role of Project
Manager, Project screening and Selection Techniques. Cost Estimates and Estimating
Methods, Project Budgeting. Project Planning and Scheduling, Project Scheduling with
Resource Constraints, Resource Leveling and Allocation. Project Monitoring and Control,
Time cost Tradeoff
Tutorials/Assignments/Projects
Chill Group Project on application of concepts taught on a real event/project
Feedback on Exams
Easy if you have gone through the content.
MG 405 Review By: Kalpesh Rathi