MG403 - Accounting and Finance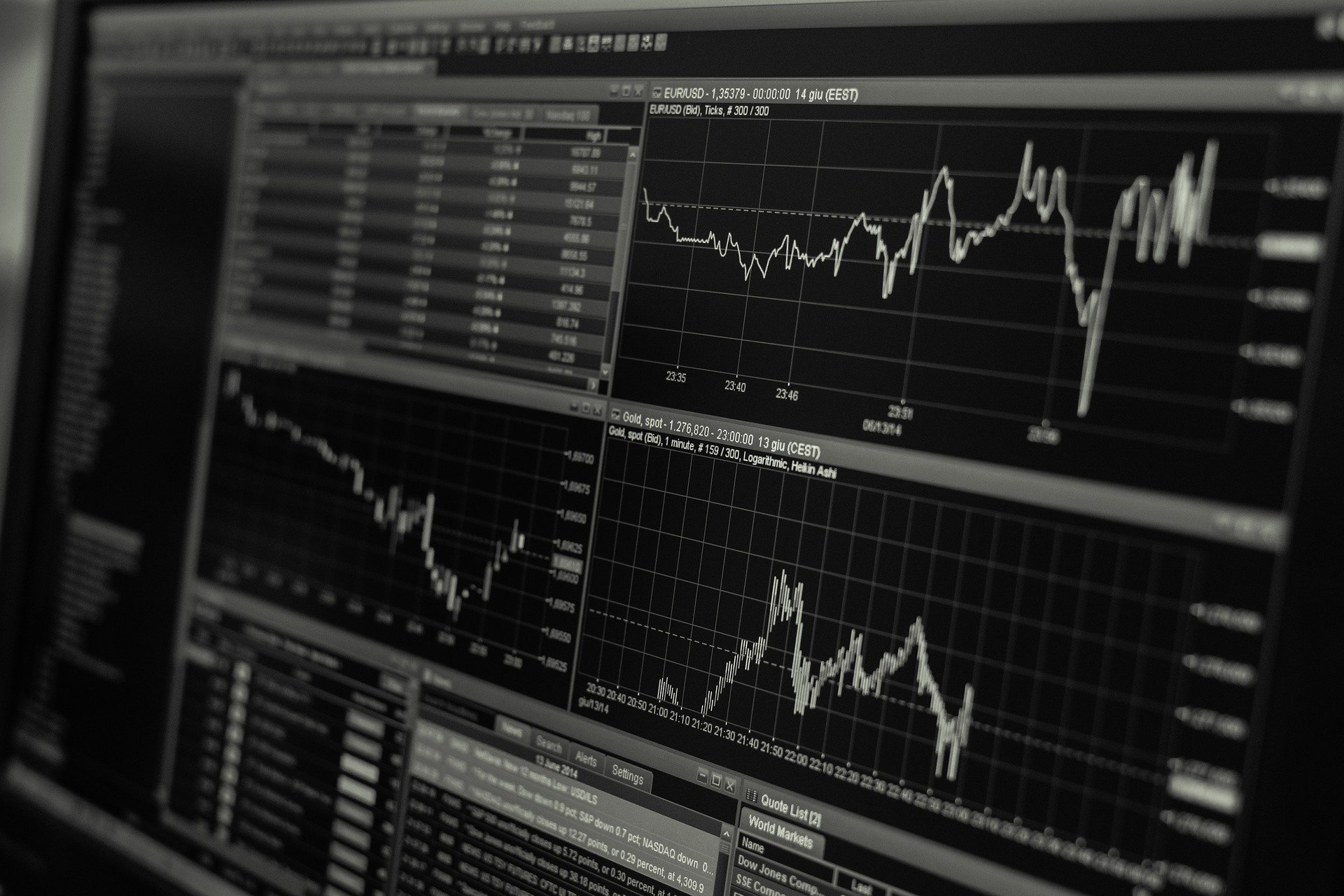 Instructor
Varad Bapat and Rohan Chinchwadkar
Semester
Autumn '20
Course Difficulty
Easy
Time Commitment Required
Not much special time required if you give attention in class
Grading Policy and Statistics
Not Very Good Actually. Very Few AA and ABs given. BB was Average.
Attendance Policy
No Attendance policy but there were surprise quizzes for the Accounting Part
Pre-requisites
None
Evaluation Scheme
Accounting - Surprise Quizzes, Project, Final Exam
Finance - Announced Quizzes, an Assignment, Final Exam, Participation
Topics Covered in the Course
Accounting - Fundamental of Accounting, Financial Statements (Balance Sheet, Income Statement, Cash Flow Statement) Statement and their Interpretation and Analysis, Corporate Governance, Evolution of Accounting
Finance - Intro to Corporate Finance, The Objective in Decision Making, Introduction to Financial Markets and Institutions, Investment Decision (Risk and Return Models, Estimating Hurdle Rates), Measuring Investment Returns, Optimal Capital Structure, Dividend Decision
Teaching Style
Both of the profs taught very good and held online classes. In the Accounting part the prof tried to solve a lot problems in class as Accounting requires some practice.
Tutorials/Assignments/Projects
An Individual Project for Finance part on the Application of Corporate Finance Concepts
Assignment in Accounting - Choose a company of your choice and fill in an excel sheet
Motivation for taking this course
Interest in Finance and completion of Minor
Course Importance
Important to have basic accounting and finance knowledge in general in life
When to take this course?
Can be taken in any odd sem
MG 403 Review By: Kalpesh Rathi