ME712 - Computer Numerical Control and Programming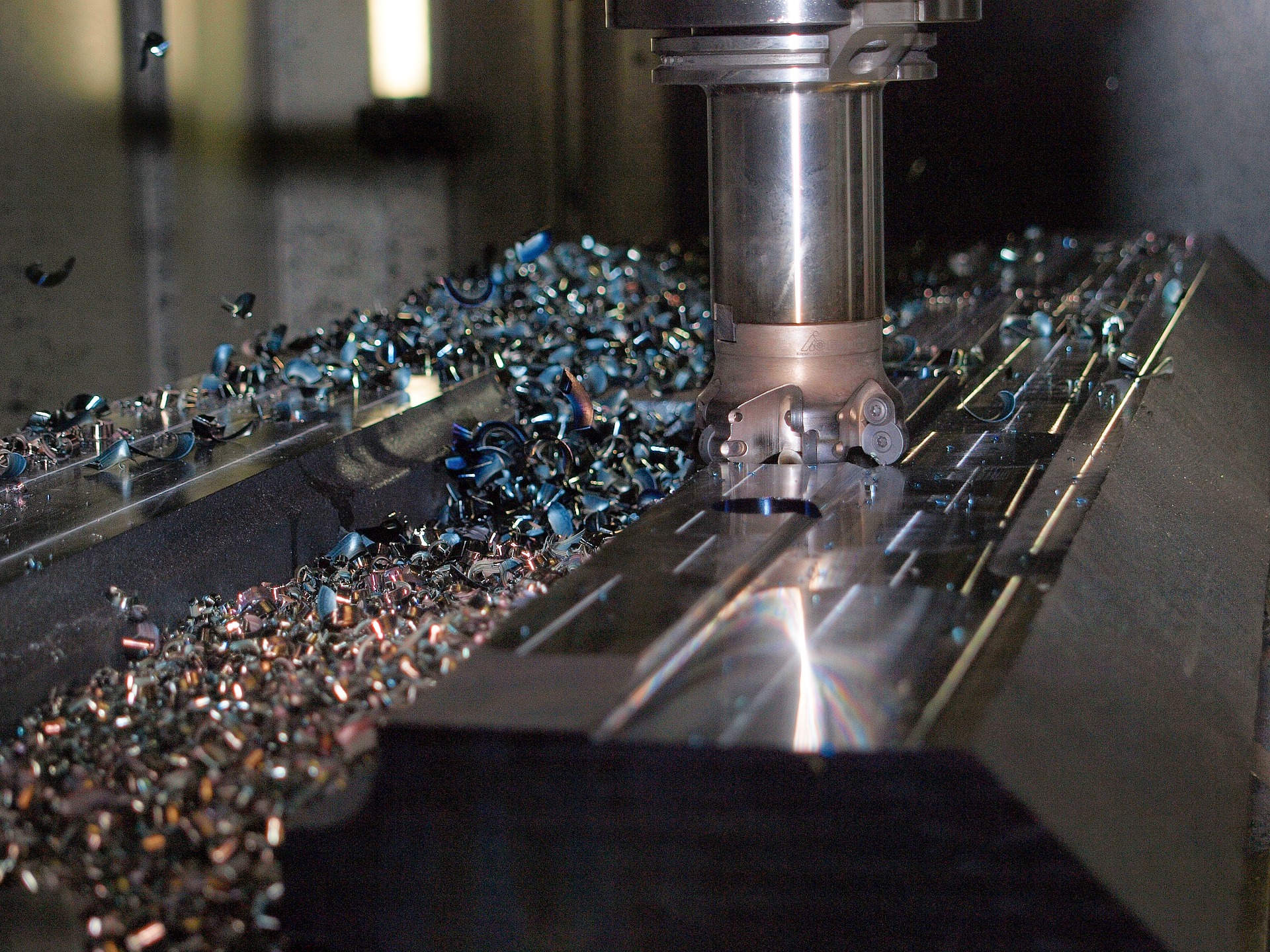 Instructor
S.S. Pande
Semester
Spring '20
Course Difficulty
Moderate.
Time Commitment Required
Moderate. Going over the lecture slides weekly is enough. 3 lab sessions (CNC machine tutorials) are scheduled outside lecture hours over the semester.
Grading Policy and Statistics
Lenient. 50% got AB and above in spring '20 and 40% in 2018.
Attendance Policy
70% attendance expected. Although no penalty was imposed last semester.
Pre-requisites
Not really. Everything is covered from basic. Some basic idea of CNC and machining can be helpful.
Evaluation Scheme
3 quizzes of 10-15 % each, 35% endsem, 20-25% 3 group labs. No midsem.
Topics Covered in the Course
Basics of Automation, Industrial Automation using Pneumatic Control, Fundamentals of Numerical Control - NC, CNC, DNC, Configurations of CNC Machines - Axes, Nomenclature
Computational Algorithms for CNC Interpolators, Programming CNC Machines - Formats and Codes, Programming CNC Milling Centers- Cycles, Programming CNC Turning Centers - Cycles,Parametric Programming and Macros, Sculptured Surface CNC Machining
Computational Algorithms for multi axis CNC machines, Distributed Numerical Control - STEP, webCNC
Teaching Style
Slides are used and are more than enough. Professor Pande's teaching style is great and he covers all basics and clears all doubts. All content is properly structured.
Tutorials/Assignments/Projects
3 Lab assignments to be submitted as a group. The TAs may also include viva sometimes. They are easy and doable if attention is paid in class/slides are read.
Feedback on Exams
Moderate level exams with 2-3 main questions which are numericals and sometimes reasoning theory questions that address the basic concepts. All exams have a similar pattern and sometimes also contain 2-3 MCQs
Course Importance
If you are interested in CAD/CAM or wish to learn industrial automation, this is great course to start. Especially great for Dual Degree people in CIM.
How strongly would I recommend this course?
Strongly. There is learning in this course and the professor has been in this field for a long time.
When to take this course?
Spring '20
ME 712 Review By: Sankalp Aloné