ENT201 - Introduction to Entrepreneurship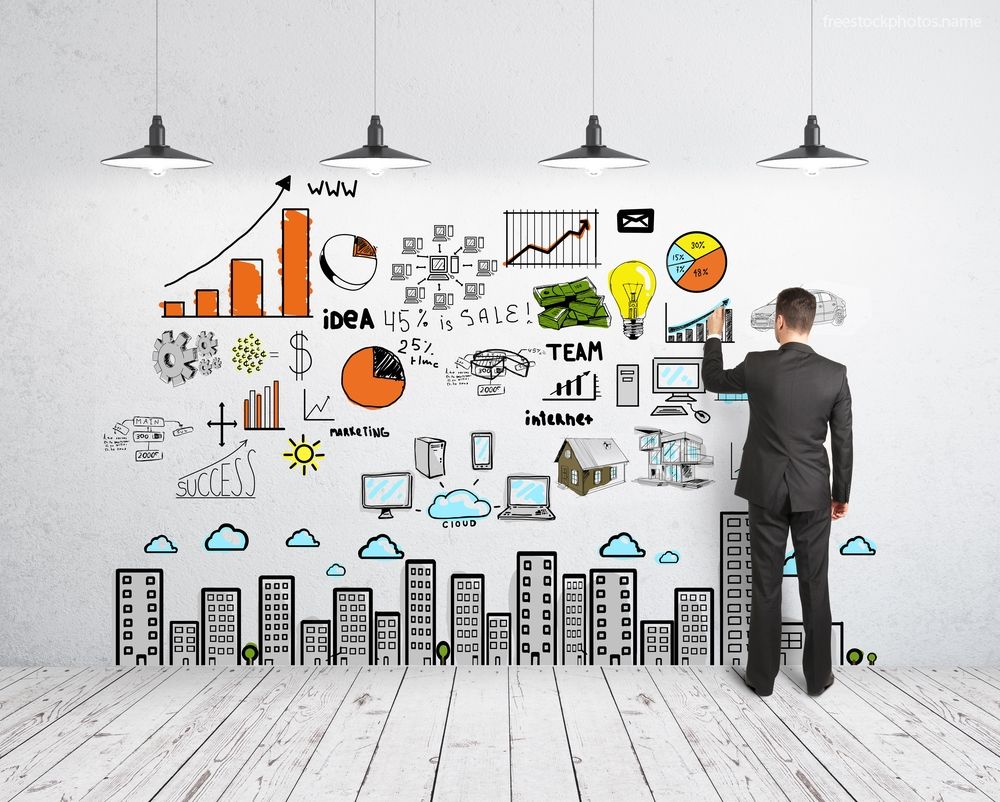 Instructor
Anand T Kusre(Course Instructor), Milind D Atrey, Rajen Jaswa
Semester
Autumn 2019-20
Course Difficulty
Easy
Time Commitment Required
1.5-2 hours/week (apart from classes)
Grading Policy and Statistics
Absolute grading normalised according to highest score
Statistics are normal and not-so-lenient
Attendance Policy
80% attendance was compulsory and counts towards grades. DX was also given to students with very low attendance.
Pre-requisites
No prerequisites
Evaluation Scheme
3-4 easy case study based assignments
1 final group presentation
Midsem with basic definitions and focused on BMC
Endsem on application based based questions and case-studies
Topics Covered in the Course
Real life case studies
An Entrepreneur's mindset
Understanding a Business Model Canvas and how to make one in detail
Basics of Intellectual Property
Basics of Business Communications: Pitching and Presentation
Guest lectures by established Entrepreneurs
Teaching Style
Interactive classes, case study based approach, pace may be slow but every aspect is covered and discussed
Tutorials/Assignments/Projects
Assignments are easy and stimulate creative thinking
Group project/presentation gives exposure to basics of entrepreneurship practically
Feedback on Exams
Exams are moderately easy. Case study, definitions and BMC cover most of them.
Motivation for taking this course
Passion for entrepreneurship
Course Importance
A good course to get to know the prerequisites before embarking on your startup journey
How strongly would I recommend this course?
If you have a thing for starting a new venture of yours soon or in near future, this course would be a good initial guide
When to take this course?
I am passionate about entrepreneurship and want to complete my minor in the same. 3rd semester is ideal because the course does not require a lot of time commitment and is a good time to explore this field as the course is introductory.
References Used
Slides and classroom discussions are enough
ENT 201 Review By: Prasann Jaiswal