HS301 - Philosophy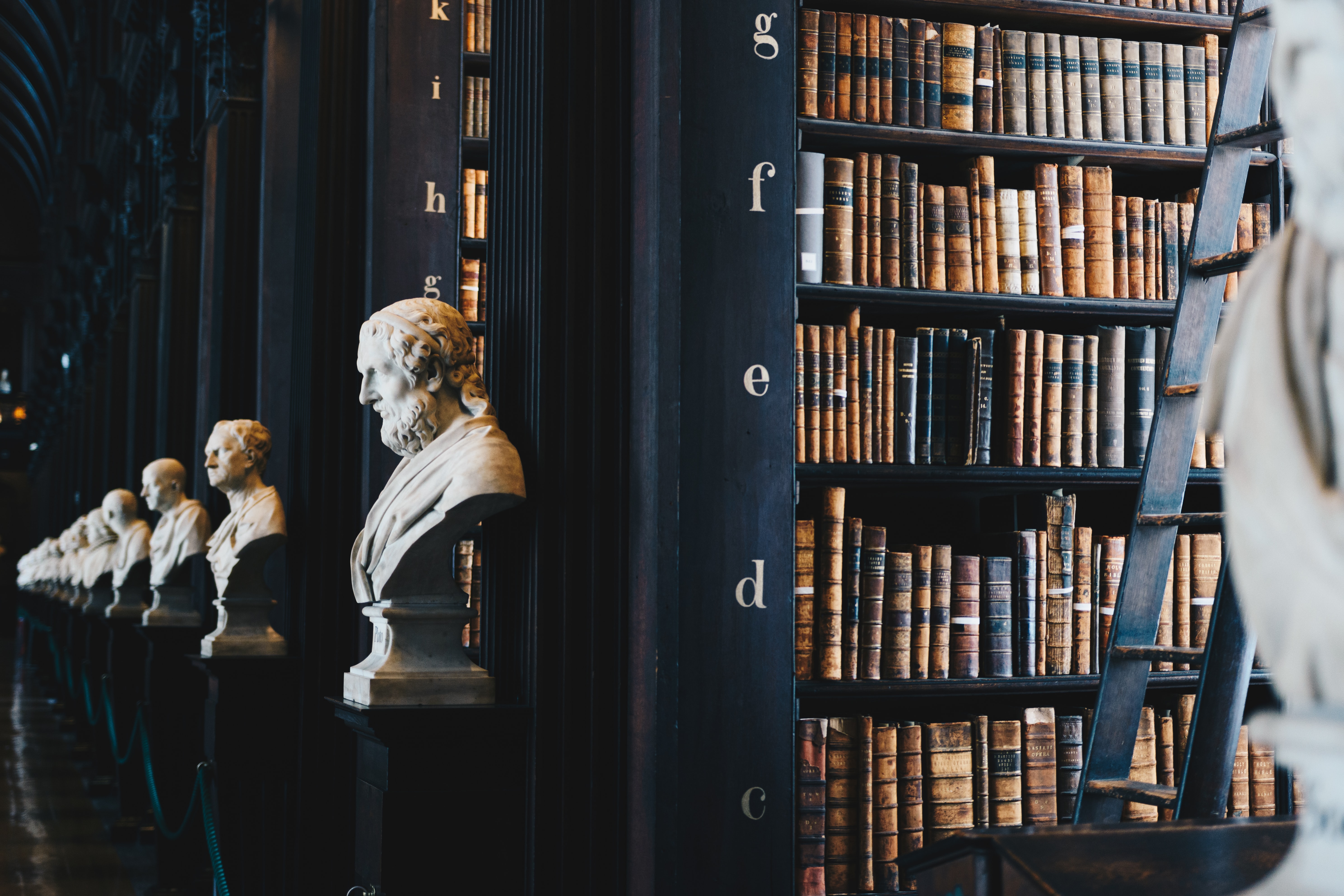 Instructor
Ranjan Panda
Semester
Autumn '20
Course Difficulty
Course is not tough, reading material given by the prof. is enough for getting a good grade.
Time Commitment Required
Max 1.5-2 hrs weekly apart from class
Grading Policy and Statistics
Good number of AAs
Attendance Policy
Online sem, attendance was compulsory only for a weekly doubt session.
Pre-requisites
No Prerequisites, interest in philosophy would be great though.
Evaluation Scheme
10 assignment
10 quiz
30 midsem
50 endsem
Topics Covered in the Course
Aristotle, Intro to Indian Philosophy, Bacon, Decarte, John Locke
Tutorials/Assignments/Projects
Easy assignments, understanding of philosophy has to be shown, lenient grading.
Feedback on Exams
Midsem was objective based and endsem had both objective and subjective questions. Both would be easy if given material is read.
How strongly would I recommend this course?
It is an easy course and does not require much effort.
References Used
A history of western philosophy- Frank Thilly, A critical survey of Indian philosophy- Chandradhar Sharma
HS 301 Review By: Gerard Tony Thomas